SUDHA SARIN
Sudha is a seasoned communications professional with over two decades of experience in managing strategic communications for organisations. She is responsible for lead generation, opportunity creation, corporate communications, customer marketing, creative services and marketing operations at Power2SME. She recently left her role as Managing Director, Public Affairs–IPAN & Knowlton India to work independently with companies and entrepreneurs to lend them her learnings over the last 2 decades. Sudha has in the past held top management positions including as CEO at Good Relations India and COO/Senior Partner at Ketchum Sampark after merging her company Insight Communications in Dec 2006 with Sampark. Sudha has a Masters degree in English Literature from Miranda House College, Delhi University and a diploma in Marketing and Strategic Planning. She is also a core team member in setting up the Women in Business Forum and a mentor with the National Entrepreneurship Network (NEN) and has helped build many brands. She lectures at the Indian Institute of Mass Communication and the Amity School of Marketing.
SUNIL BHALLA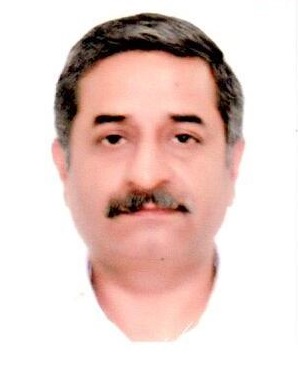 Sunil Bhalla is a professional turned serial entrepreneur. He is a Co-founder and Director of Lava International Ltd. A Mechanical engineer & an MBA from IMT, he has worked with Maruti Udyog Limited in the past. At Lava International Limited, he contributes in Strategic Planning.
PRIYANK NARAYAN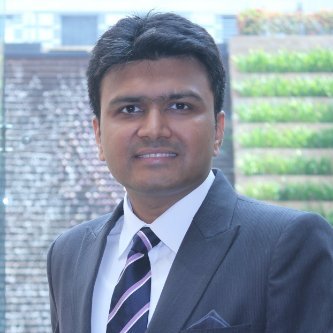 An entrepreneur, academician, practitioner and student, Priyank has rich experience in organization building. Having worked in organisations like IBM, Priyank has been an entrepreneur for over 8 years. He is currently the Director of the Centre for Entrepreneurship at Ashoka University. He also teaches at IIT Delhi as a visiting faculty and mentors a number of startups.
AJAI CHOWDHRY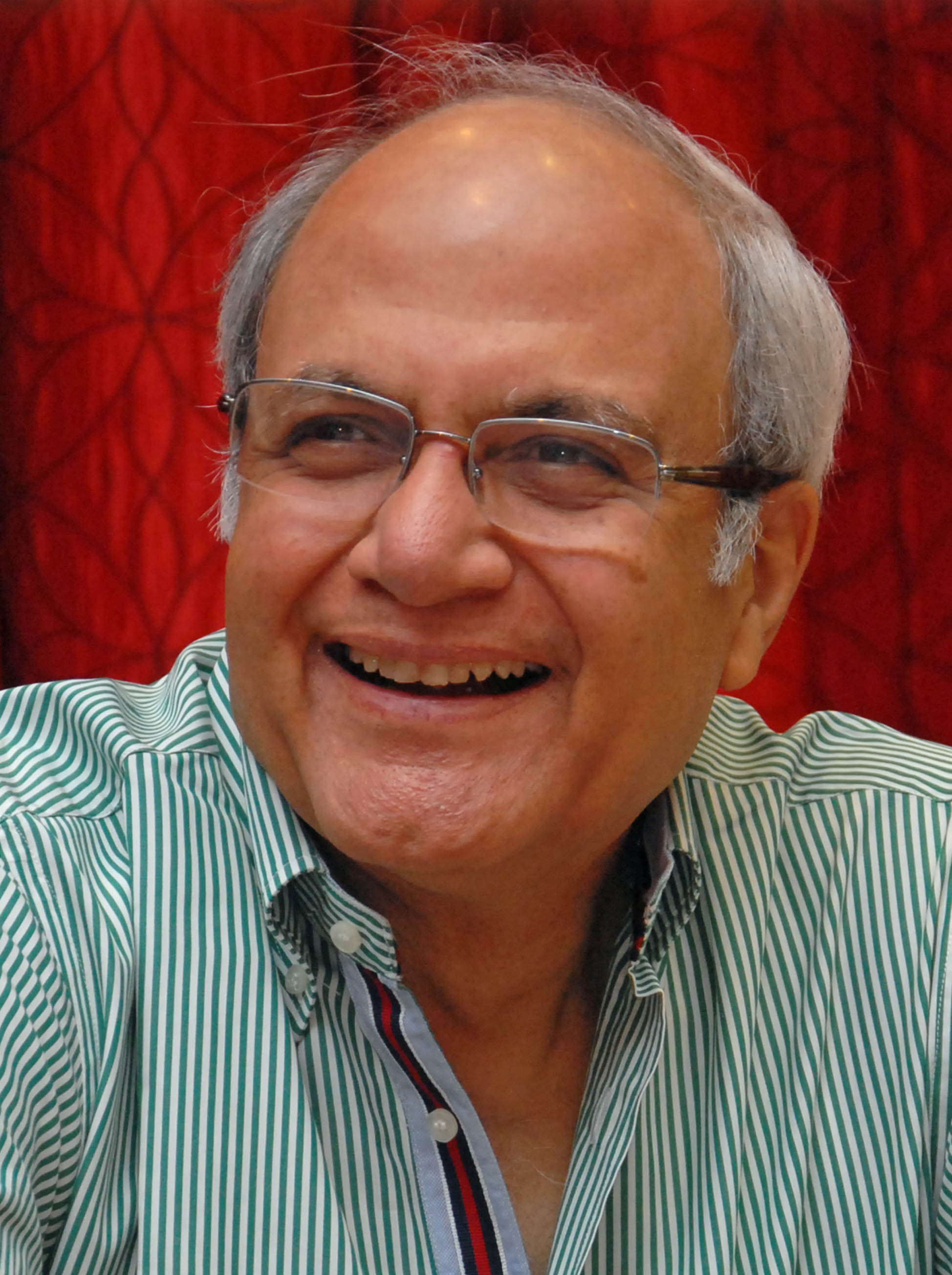 Mr. Ajai Chowdhry, one of the six founder members of HCL began an exciting journey more than three decades ago with a dream to give India its very own microcomputer. The sheer clarity of vision and hard work led to a revolution and laid the foundation for the Indian IT industry, taking India to the league of major economies of the world. HCL, India's original IT garage start-up founded in 1976, today is an Rs 38,000 crores (US $6.5 bn) global enterprise and Mr. Ajai Chowdhry has been a key force in driving the growth of HCL. He led the foundation of HCL's overseasoperations, starting with Singapore in 1980s and later expanded to the other South Asian Markets. Mr. Chowdhry,son of an IAS officer, has also been a key force in driving the growth of HCL Infosystems, the flagship company of the group. He took over the reins of HCL Infosystems in early 90s and became the Chairman of the company in 1999. His leadership infused tremendous energy taking the company from a turnover of Rs. 400.6 crores (US $ 89 mn) in1994 to Rs.11, 542 crores (US $ 2.6 bn). The company today has emerged as the country's information-enabling powerhouse and was also awarded "Business Superbrands" by The Brand Council and rated the Most Trusted Indian IT Brand by Economic Times in 2010-11.. Mr. Ajai Chowdhry has constantly been driving a vision of "IT for the masses" and has been on several Government committees working towards taking PC and broadband into every village in India. It was this vision that made HCL Infosystems the first company in India to create special products for the rural market place like a rural PC that works on a car battery or specially developed financial inclusion software and hardware products. He is the Chairman of the Electronics Skills Council and Member of the Scientific Advisory Committee to Cabinet (SAC – C). Mr Chowdhry is also currently the Co-Chairman of the Working Group for Development of Innovation and IP in the ESDM sector. In 2011, the Hon'ble President of India conferred Mr Ajai Chowdhry with the prestigious Padma Bhushan, one of the highest civilian honours, as recognition of his consistent contribution in building the IT industry of the nation. Incognizance of his key role in championing the cause of the domestic Indian IT market Mr. Chowdhry has beenawarded the DATAQUEST 'IT Person of the Year 2007' Award and 'Electronics Man of the Year' by ELCINA-EFYfor the year 2010. He was also honoured with the CNBC Asia Business Award 2010 for the Viewers Choice category reinforcing his vision and leadership by the common man. He was awarded the "India Innovator of the Year Award" by then Hon'ble Finance Minister, Shri Pranab Mukherjee at the 6th edition of CNBC TV18 India Business Leader Awards 2010. Mr. Chowdhry was honoured with the Cybermedia Business ICT Award 2013 forLifetime Achievement in ICT by Shri Narendra Modi in January 2014. Most recently, in August 2014, he has been awarded Honoris Causa (D. Sc.) by the Indian Institute of Information Technology, Design & Manufacturing,Jabalpur in recognition of the significant contribution he has made to the Indian IT industry and thought leadership in the field. Gifted with a pedant sense of entrepreneurship, Mr. Ajai Chowdhry has been enlisted among 'India's Most Powerful Brand Builders' and has been adjudged among 'India Inc's Most Powerful CEOs' by The Economic Times. Presently, Mr. Chowdhry is focusing on incubating entrepreneurship by aiding start-ups. He continues to give back to the society through his in-depth experience and understanding of the industry. He is currently teaching entrepreneurship at IIT Hyderabad and has also been appointed as Chairman of IIT-Patna by the Hon'ble President of India, Shri Pranab Mukherjee. He is also the Board Member of the incubation centre at Indian Angel Network(IAN) and IIT Delhi. Mr Ajai Chowdhry has also always focused on giving back to the society and this is not limited to his role in contributing to the Indian IT scenario but also several social initiatives he is a part of. He set up a Charitable Trust called 'Swayam' which is committed to provide education support to deserving children of various HCL employees who cannot afford good education. Besides, he is also the Board member of Population Foundation of India and a Trustee of SaveLife Foundation and plays an important advisory role in their advocacy efforts. Mr. Ajai Chowdhry has a bachelor's degree in Electronics and Telecommunication Engineering from Jabalpur Engineering College, and attended the Executive Programme at the School of Business Administration at the University of Michigan, US. Mr. Ajai Chowdhry is an avid reader and fond of Jazz and fine arts. He lives with his wife Kunkun live in New Delhi.