Mr. Sunil Bhalla, Promoter & Director, Lava Mobiles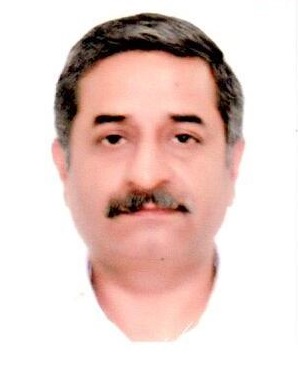 Sunil Bhalla is a professional turned serial entrepreneur. He is a Co-founder and Director of Lava International Ltd. A Mechanical engineer & an MBA from IMT, he has worked with Maruti Udyog Limited in the past. At Lava International Limited, he contributes in Strategic Planning.
Narendra Bansal, CMD, Intex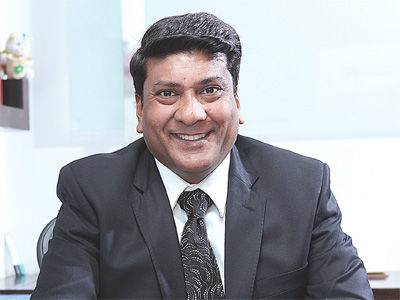 A first-generation entrepreneur known for his irrefutable business acumen, Narendra Bansal is the founder and CMD of Intex Technologies (India) Ltd. Narendra Bansal identified the high growth potential of IT hardware in India way back in 1990's at a time when the manufacturing of IT products was limited. Keeping India's evolving market scenario in mind, he incorporated Intex Technologies in 1996 with just one product Ethernet card. With his strong business acumen, high vision and persistency, Narendra Bansal successfully established a new brand 'Intex' in the market against a backdrop of stiff competition from various MNC brands that ruled the roost. His visionary leadership, technology insights and operational expertise have changed the face of Intex as India's grooviest youth-centric brand, strengthened its culture of innovation, pushed the company into newer markets, and extended the brand's product portfolio and global reach.
Kunwer Sachdev, Founder & CEO, Su-Kam Power Systems Ltd.
Kunwer Sachdeva, Founder and CEO, Su-Kam, is a first generation entrepreneur and has built a Rs. 1,000 Cr company with his understanding of the marketing, keen business acumen and hard work. A graduate in Mathematical Statistics and an LLB from Delhi University, Kunwer Sachdev incepted the Su-Kam company in the year 1998. Mr. Sachdev, then running a small-scale unit for production and marketing of Cable TV accessories, was plagued by frequent power cuts and soon realized that cutting-edge power solution products are a necessity in India. With a firm belief that solar power could offer solution to the power shortage under Mr. Sachdev's guidance Su-Kam is now focused on developing innovative solar power solution. The company is constantly working on new technologies & product within the solar space to offer innovative solutions to Institutional, industrial, corporate and home consumers.
R. Narayan, Founder & CEO, Power2SME

Mr. R Narayan is the Founder & Chief Executive Officer, Power2SME. Mr. R. Narayan sets the overall direction for the business and responsible for all marketing, operational and business development efforts for Power2SME. His responsibilities include driving strategic partnerships and alliances with large Indian enterprises & global players with the focus on scalability and profitability of the company. As a qualified Cost Accountant, Narayan brings on board more than 24 years of general management and sales & marketing experience. Having worked closely with over 2 lakh SMEs around the country for the last 10 years, he brings an excellent understanding of SMEs, their needs in an evolving economy, which will enable Power2SME reach new heights and greater success.
Dr. H. P. Kumar, Director External Affairs, Power2SME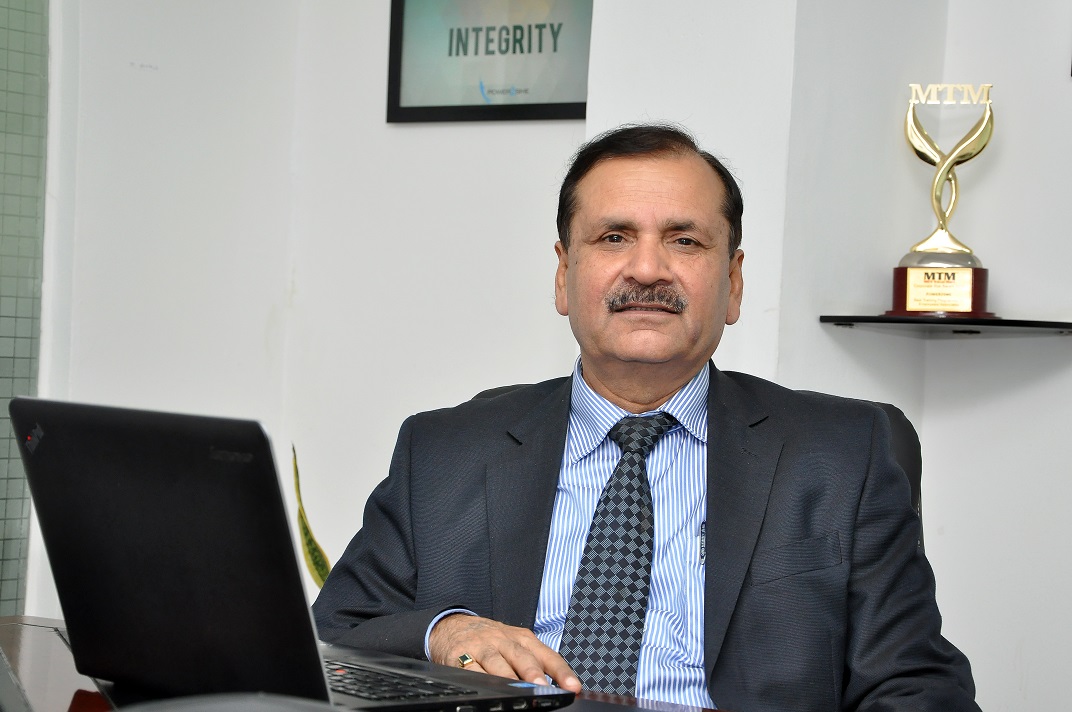 Dr. is spearheading the organization's objective of building alliance network in the industry. Dr. Kumar will design innovative programmes and framework to enhance Power2SME's value proposition for SMEs, Suppliers and financial institutions. With rich experience in leading successful and profitable campaigns to benefit SMEs, Dr. Kumar comes with deep knowledge of SME market. Dr. Kumar has extensive experience in dealing with promotion, development and financing of MSMEs, exports and other small & large projects. Prior to joining Power2SME. He was the Chairman-cum-Managing Director of NSIC (National Small Industries Corporation), a govt. of India enterprise engaged in development and financing of SMEs in India. Under his leadership, NSIC was able to achieve a turnover of 17400 crores and became a dividend paying entity with an excellent MOU rating continuously for 7 years, a spectacular shift, from a loss making CPSU prior to his successful tenure. Before NSIC, he was working with the Union Bank of India and Government of Botswana. He has tremendous experience in dealing with a large number of countries, for promoting international trade relations, cross seas investments, transfer of technologies and handling joint ventures etc.