R. Narayan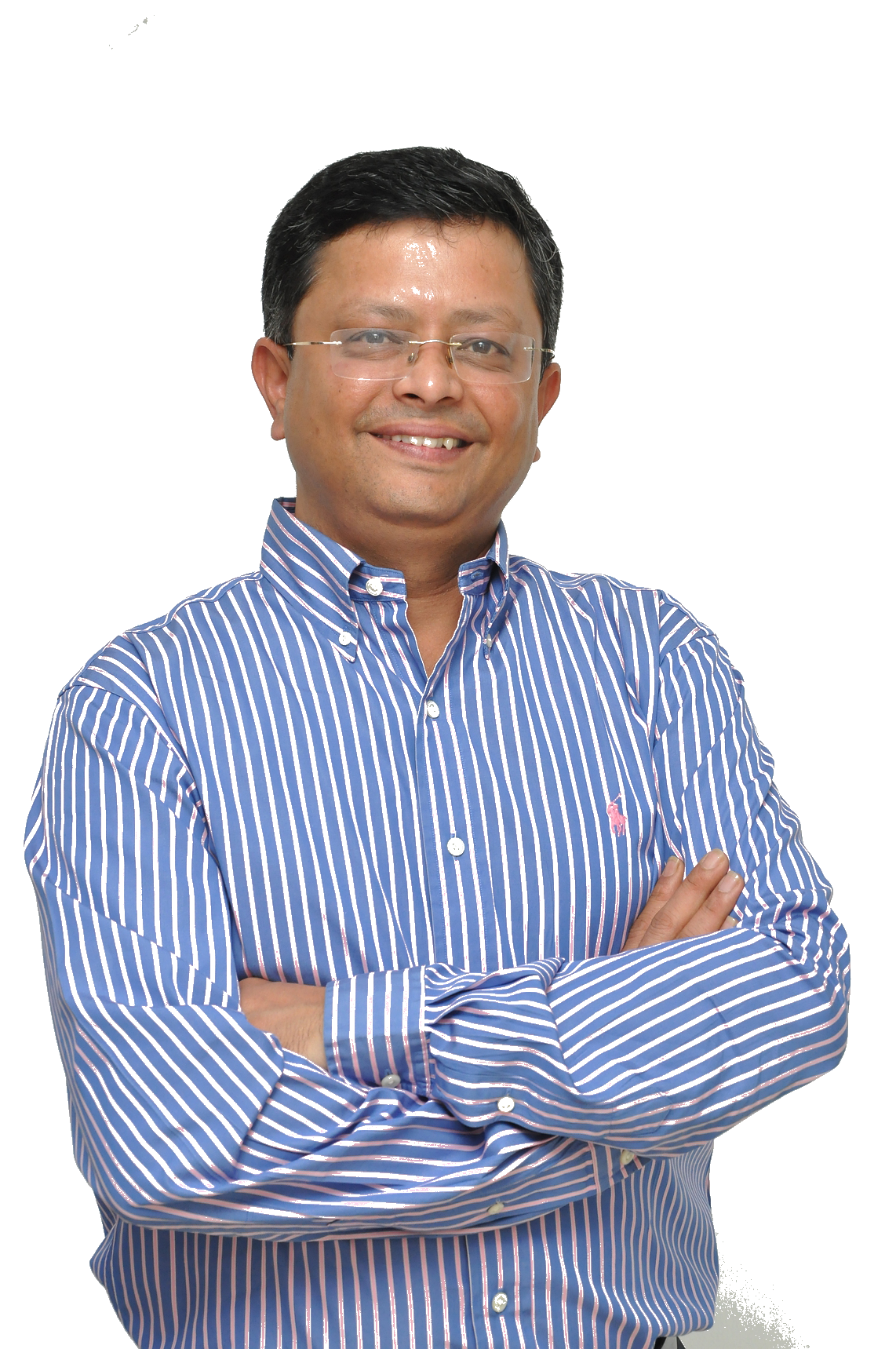 R Narayan is the Founder & Chief Executive Officer of Power2SME. Under his stewardship, Power2SME enjoys a position of prominence in sectors in which it operates. Responsible for the overall profitability and performance of the organization, he has an impressive track record of developing robust business strategies and taking the company to new heights. He sets the overall direction for the business and focuses on the scalability and growth of the business. A qualified Cost Accountant, Narayan brings on board more than 26 years of experience. A seasoned entrepreneur, Narayan was also the Founder and CEO of Denave, India's largest technology powered sales enabling services company, prior to forming Power2SME. He continues as a Board Member at Denave.
Vinayak Nath, Partner, Venture Catalyst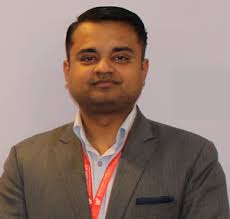 Vinayak Nath is a Serial Entrepreneur who is also an Active Advisor and Mentor at several Investment Firms like, Indian Angel Network, Venture Nursey, etc. He has business interests in the ares of Education, Consulting and IT. He is based out of Lucknow and Delhi. His NGO, Vinayak Nath Foundation program NAUKRI MAHAKUMBH has been awarded by many state governments for its work in the field of employment generation across India. He has been Member Study Group, Planning Commission Uttar Pradesh. He is also a Visiting Professor for a several Prestigious Government Universities and International Education Institutions in the field of Management Studies.
Snehashish Bhattacharjee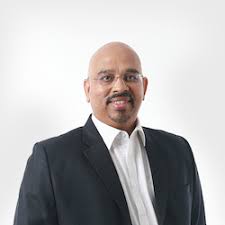 Snehashish is the Co-founder and Global Chief Executive Officer of Denave. He spearheads the strategic goals of the company while being instrumental in building the company's future roadmap. Snehashish's primary focus is to create the world's largest tech-driven sales enablement company, influencing sales across the world for at least next 100 years. Prior to laying the foundation of Denave in 1999, Snehashish has worked with multi nationals like Wipro and Microsoft where he gathered a wealth of business and technology experience. He has handled sales and marketing responsibilities in these companies in multiple capacities.
Prakash Agarwal, TiE Silicon Valley Charter Member
Prakash Agarwal is currently President/CEO and a co-founder of m2i International, and is setting up a large cluster in India to design and manufacture smart mobile devices, medical devices and defense electronics in joint ventures with several large global manufacturers. Prakash has over 30 years of engineering, marketing and general management experience in the semiconductor, mobile computing, multimedia, digital imaging, digital video, wireless communications, mobile TV broadcast and consumer electronics. Prakash is currently serving on the board of Hemex Health based in Portland. Hemex is developing state of the art malaria and sickle cell diagnostic devices - primary market is India and Africa.