R. Narayan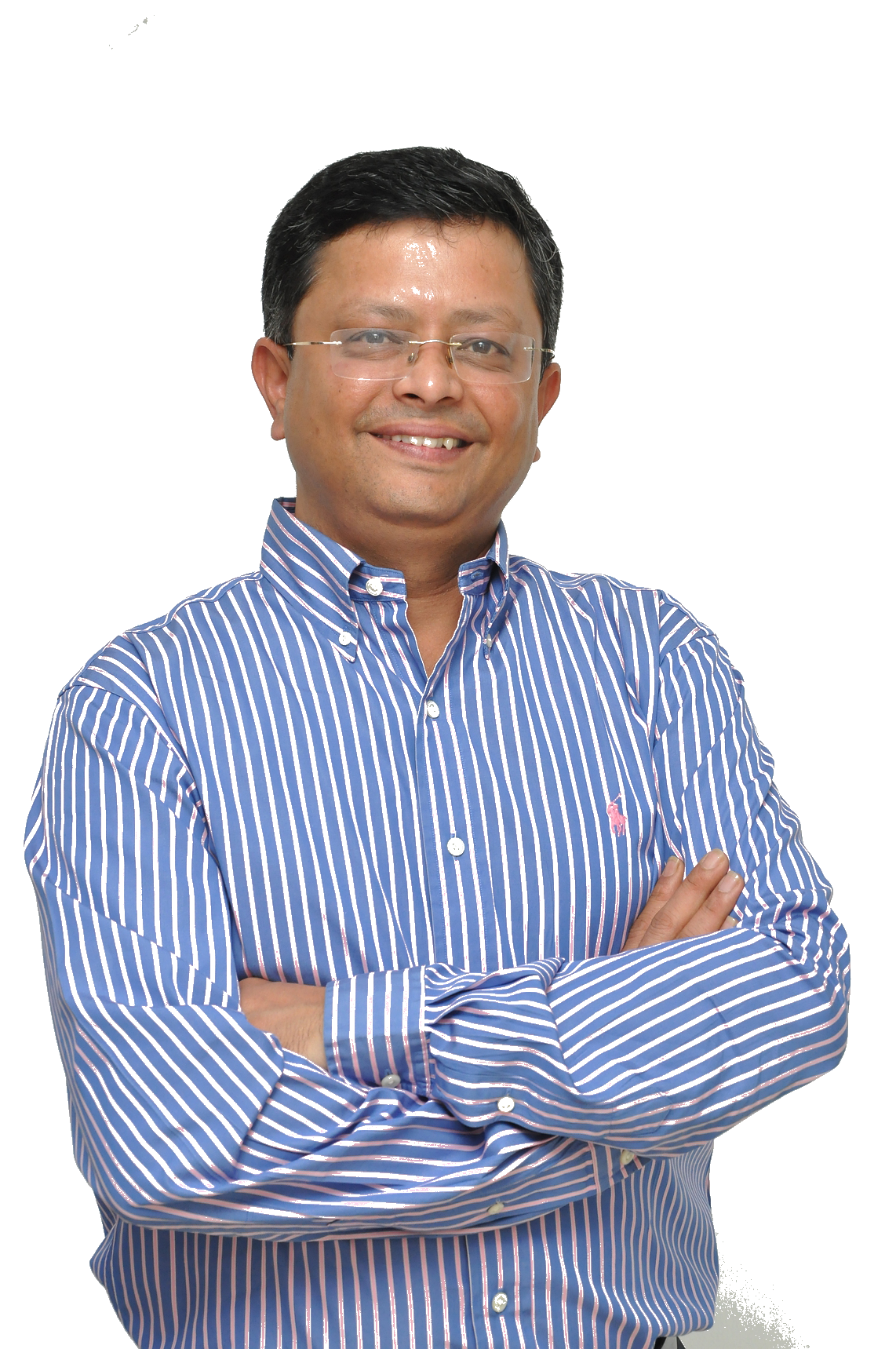 R Narayan is the Founder & Chief Executive Officer of Power2SME. Under his stewardship, Power2SME enjoys a position of prominence in sectors in which it operates. Responsible for the overall profitability and performance of the organization, he has an impressive track record of developing robust business strategies and taking the company to new heights. He sets the overall direction for the business and focuses on the scalability and growth of the business. A qualified Cost Accountant, Narayan brings on board more than 3 decades of experience. A seasoned entrepreneur, Narayan was also the Founder and CEO of Denave, India's largest technology powered sales enabling services company, prior to forming Power2SME. He continues as a Board Member at Denave. Narayan is currently associated with FICCI as the President of FICCI- CMSME (Confederation of MSMEs), an affiliated body under the umbrella of the Federation of Indian Chambers of Commerce and Industry (FICCI), an apex Chamber of Commerce & Industry of India.
Supria Dhanda
Supria Dhanda is Vice President and Country Manager of Western Digital India. She leads India's strategic charter and its expansion, key customer relationships, government relations, sustained growth of Research and Development capability, and serves as a spokesperson for the corporate brand in India. Supria has more than 22 years of experience and has held several leadership roles in HR, has been an Entrepreneur, and anchored Mergers & Acquisitions. Prior to her roles at Western Digital, she has served with reputed technology companies including General Electric, Alcatel-Lucent and SanDisk.
Snehashish Bhattacharjee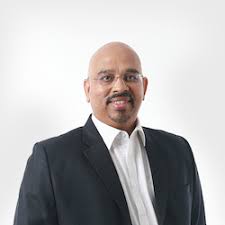 Snehashish is the Co-founder and Global Chief Executive Officer of Denave. He spearheads the strategic goals of the company while being instrumental in building the company's future roadmap. Snehashish's primary focus is to create the world's largest tech-driven sales enablement company, influencing sales across the world for at least next 100 years. Prior to laying the foundation of Denave in 1999, Snehashish has worked with multi nationals like Wipro and Microsoft where he gathered a wealth of business and technology experience. He has handled sales and marketing responsibilities in these companies in multiple capacities.
Saurabh Rawat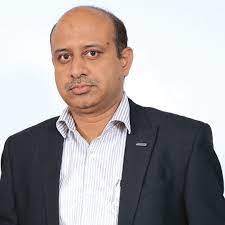 Saurabh Rawat is the Chief Operating Officer - Panasonic India Appliances and is responsible for handling overall manufacturing operation of the Jhajjar plant. He has 2 decades' experience in top MNCs and has held many positions of leadership in technology development, converting green field projects into production houses, and introduction of world class technology in India.