R. Narayan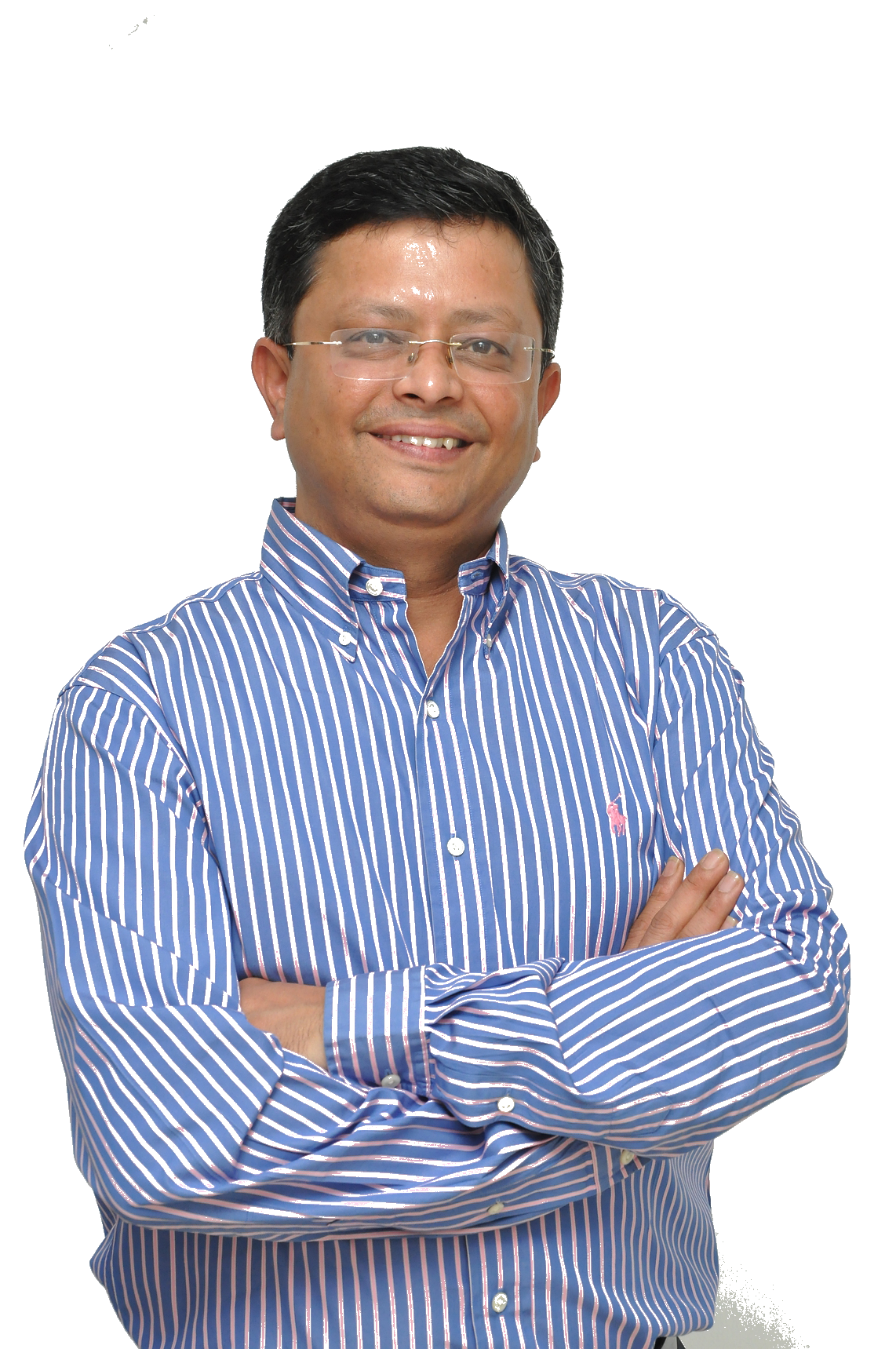 R Narayan is the Founder & Chief Executive Officer of Power2SME. Under his stewardship, Power2SME enjoys a position of prominence in sectors in which it operates. Responsible for the overall profitability and performance of the organization, he has an impressive track record of developing robust business strategies and taking the company to new heights. He sets the overall direction for the business and focuses on the scalability and growth of the business. A qualified Cost Accountant, Narayan brings on board more than 3 decades of experience. A seasoned entrepreneur, Narayan was also the Founder and CEO of Denave, India's largest technology powered sales enabling services company, prior to forming Power2SME. He continues as a Board Member at Denave. Narayan is currently associated with FICCI as the President of FICCI- CMSME (Confederation of MSMEs), an affiliated body under the umbrella of the Federation of Indian Chambers of Commerce and Industry (FICCI), an apex Chamber of Commerce & Industry of India.2. Dr. H P Kumar - Director - External Affairs, Power2SME
SNEHASHISH BHATTACHARJEE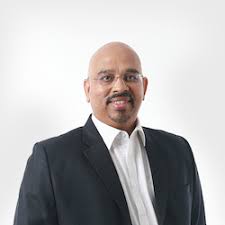 Snehashish is the Co-founder and Global Chief Executive Officer of Denave. He spearheads the strategic goals of the company while being instrumental in building the company's future roadmap. Snehashish's primary focus is to create the world's largest tech-driven sales enablement company, influencing sales across the world for at least next 100 years. Prior to laying the foundation of Denave in 1999, Snehashish has worked with multi nationals like Wipro and Microsoft where he gathered a wealth of business and technology experience. He has handled sales and marketing responsibilities in these companies in multiple capacities.
JYOTI VIJ, Dy Secretary General, FICCI
Jyoti Vij is the Dy Secretary General, FICCI. Jyoti is a business economist by training with over 2 decades of experience with Industry Associations. Her main areas of specialisation are Financial Sector, Corporate Laws, Corporate Governance and Economic Affairs. She has done several joint projects with World Bank, European Commission, IMF and other UN organisations. She has also been on some important committees of RBI, Ministry of Finance and Ministry of Corporate Affairs. She was part of the Rules Committee of Companies Act 2013 including that on CSR provision as FICCI representative. With her strong Industry and Government network, she has been instrumental in influencing several policy reforms.
SAHIL DHARIA
Season 1 Winner of the Spirit of Manufacturing Award for Social Impact. Sahil is the Founder & Chief Executive Officer at Soothe Healthcare. He was the Committee Member of a company called Ennovent. He worked at Thomson Reuters in different positions. He was Faculty for Leadership & Management of one of the leading colleges of India, Symbiosis Institute of Business Management. He worked at UBS Investment Bank and S.R Enterprise, NY. He studied Economics from City University of New York-Baruch College - Zicklin School of Business